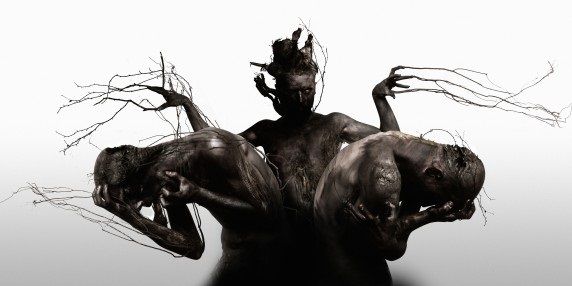 Blut Aus Nord vient de révéler le cover et la tracklist de son prochain album. 
L'opus sera intitulé Memoria Vetusta III - Saturnian Poetry, un bijou enveloppé dans un artword Épique peint par le majestueux Kristian "Necrolord" Wåhlin (Emperor, Bathory, Dark Funeral, Dissection)

La sortie est prévue pour le 10 octobre chez le label français Debemur Morti Productions
Tracklist - Memoria Vetusta III - Saturnian Poetry :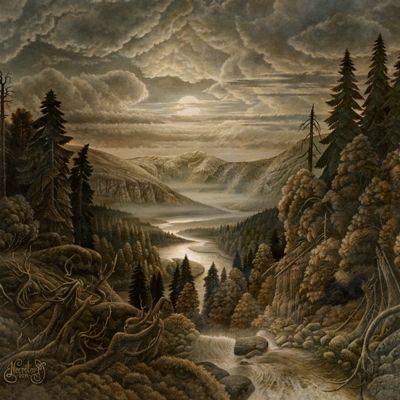 01.Prelude
02.Paien
03.Tellus Mater
04.Forhist
05.Henosis
06.Metaphor Of The Moon
07.Clarissima Mundi Lumina


Le label a commenté la sortie du nouvel album : "Blut Aus Nord est le plus influent groupe de Black Metal de la dernière décennie, 2 ans après la sortie de "Cosmosophy" c'est la monumentale conclusion de l'inoubliable trilogy "777".
Cette fois ci, loin de son sale royaume industriel, la horde énigmatique n'offre rien moins qu'un du meilleur album de Black Metal mélodique, épique et plus grandiose que jamais!"